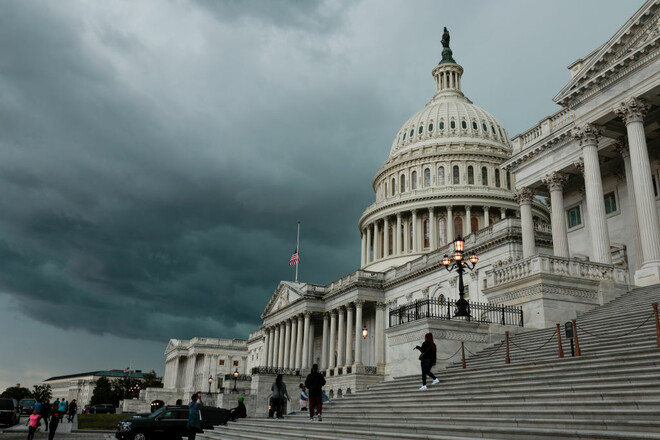 Most members of the US Senate on Thursday, May 19, supported the allocation of assistance to Ukraine in the amount of about 40 billion dollars. The aid package was approved with 86 votes in favor, 11 senators were against (UP).
The bill will be sent to the White House for immediate signing by the President of the United States. Joe Bidenas Washington rushes to continue military aid to Ukraine. The project to allocate this aid package to Ukraine was previously delayed by Senator Rand Paul, a Republican from Kentucky.
Pentagon spokesman John Kirby said earlier this month that Biden's recent use of rapid weapons funding to Ukraine would dry up by the third week of May unless new funds were made available.
The package provides almost $20 billion for Pentagon — three billion more than the White House originally asked for, including $6 billion in direct security assistance and $9 billion to replenish the Pentagon's weapons depots for Ukraine.
In addition, the $4 billion package for Ukraine and other countries affected by the war to help purchase weapons, 8.8 billion in direct economic support for Ukraine, as well as funds to reopen the embassy, ​​document war crimes, and prevent nuclear fuel leaks.
The House of Representatives passed the bill on May 11. On May 13, Democratic and Republican leaders tried to negotiate an expedited passage of the bill in the Senate. However, these efforts were blocked by the Republican senator Random Paulwho demanded to include in the bill a provision on the appointment of a special federal oversight body that would monitor the use of these funds.