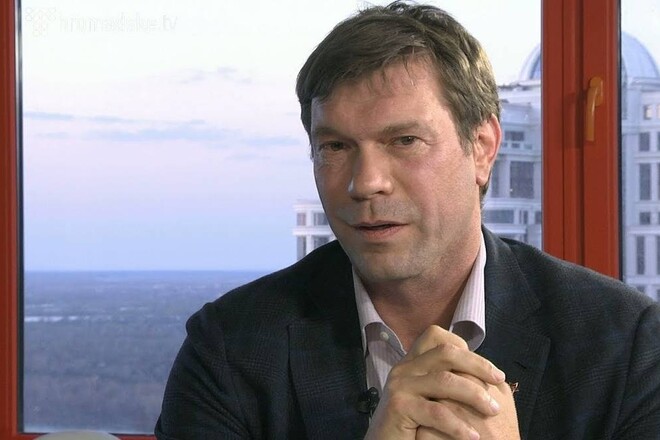 SBU detained Oleg Tsarev's brother in an attempt to organize sabotage in the eastern regions
According to the intelligence service, this relative of the former people's deputy-traitor, the initiator of "Novorossiya" and Yanukovych's henchman tried to organize sabotage activities in the Dnipropetrovsk region.
He was confident in the imminent victory of the Russian Federation: he expected the occupation of the region and the promised position of the head of the regional state administration.
When the arrival of the Russians failed, he was given the task of destabilizing the situation in the region due to a series of explosions at infrastructure facilities.
The SBU established control over him at the initial stage and prevented these plans.
During the searches, law enforcement officers found weapons and ammunition, TNT bombs, bank cards and passports of a Russian citizen in a specially equipped cache.
According to the investigation, the man has lived in Dnipro since the Revolution of Dignity, keeping in touch with those hiding in Russia.
SBU detained Oleg Tsarev's brother in an attempt to organize sabotage in the eastern regions

➡️ https://t.co/QwtH29w6Cx pic.twitter.com/Vy4GeR64wi

– Security Service of Ukraine (@ServiceSsu) May 19, 2022