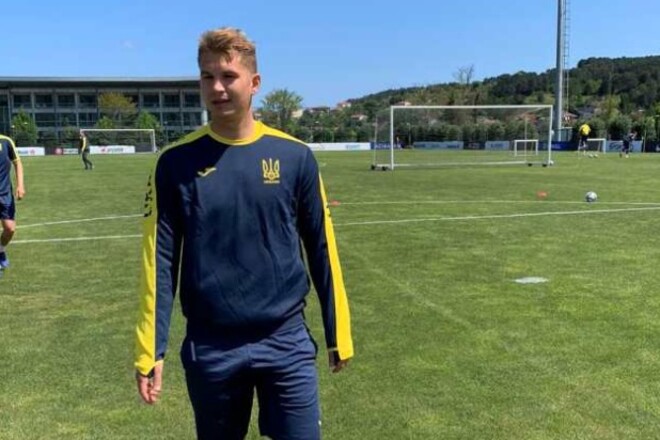 Forward Vladislav Supryaga arrived at the location of the Ukrainian youth team, which is preparing for the Euro 2023 qualifiers in Turkey.
The player, who played the second part of the season for Sampdoria, left the Italian team a tour before the end of the Serie A championship.
Supryaga has hardly played for Sampdoria, so he will probably not return to the Italian team, which leased him from Dynamo until the end of the current season.
Ukraine U-21 will play four qualifying matches for Euro 2023 in June.