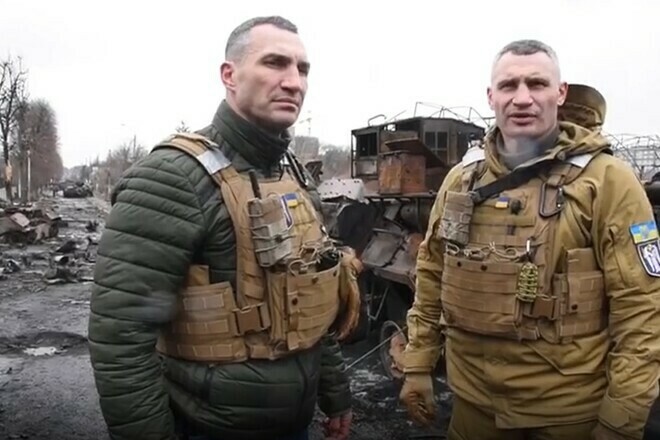 Former World Heavyweight Champion Vladimir Klitschko told why it is useless to negotiate with the Russian authorities.
"I was asked many times in various interviews what I would say to Putin. There are no specific words that could convince Putin to change his life, change his mind or end the war. These are just the thoughts of a crazy person. How can you convince a madman? I do not know.
There is nothing to talk about here, because lies are coming from Russia. They say that they have never attacked anyone, they have not invaded anywhere, but literally now it happened. And this is not an isolated case.
When Russia, Putin, his army, the Minister of Foreign Affairs or others involved said something, they all did the opposite. So how can we talk? I don't even see a reason for this. There is only one proposal that not only Putin, but the whole world should take seriously: "Stop this senseless war," Klitschko said.