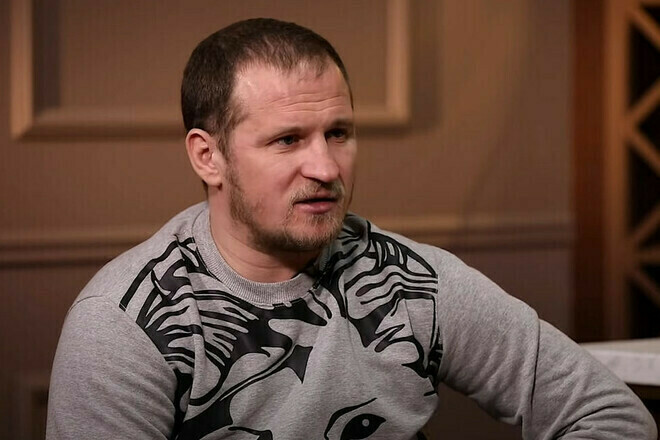 Former Dynamo Kyiv player and Ukrainian national team Alexander Aliyev expressed his opinion about the war against Russia.
Do you think this war will last?
– I want one thing: that we kill everyone in a row together with this Putin, faster than these creatures, that we live peacefully, as before, rejoice, smile. And our children were happy and breathed good air. Indeed, we have good, wonderful air in Ukraine.
We did not call these creatures here, they came here themselves, they destroy all our cities, and the sooner the better it will be for them. You yourself saw that our people are united, and we will definitely defeat everyone. The world is not a fool, and it helps us in everything, and it sees perfectly well that the Russians have attacked here. We did not expect them here and did not want to see them here. This is my opinion, – said Alexander.