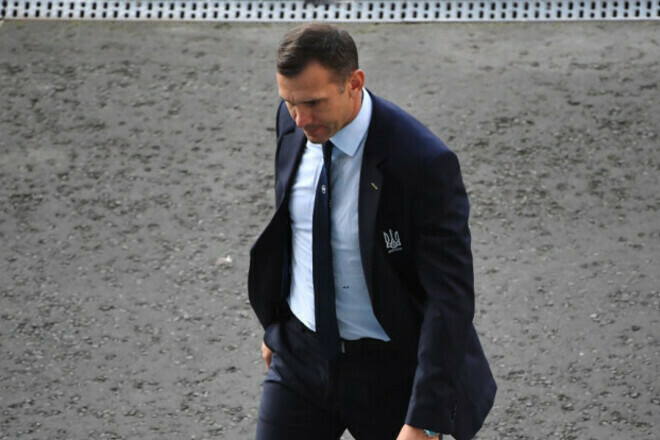 Former coach of the Ukrainian national team Andriy Shevchenko spoke about his feelings after returning to Kyiv.
"Kyiv has changed a lot. There is a positive atmosphere and belief that Ukraine will win the war. That we will persevere and achieve our goal."
"It needs to be lived, and I see how the people have united. We will have big losses, we already have. It's hard to even think about it. The guys are fighting for the future of our country."
"I believe that Ukraine will pass this test with dignity," Shevchenko said.