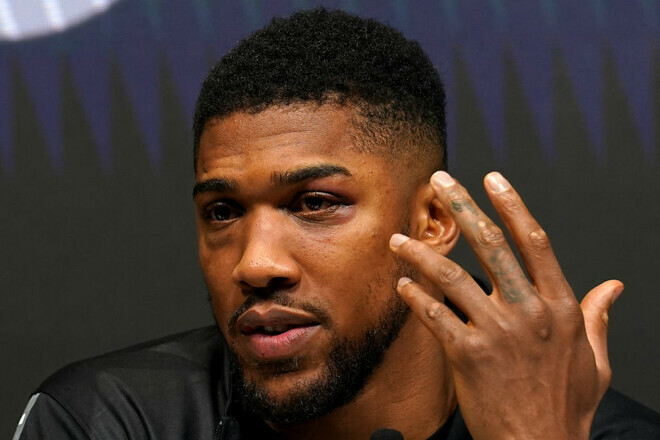 British heavyweight Anthony Joshua shared some of his preparations for a rematch with WBA, WBO and IBF world champion Ukrainian Oleksandr Usyk. According to Anthony, for the first time in his career, he is developing a plan for a specific fighter.
"I can say that for the first time in my career, we are developing a specific fight plan for one fighter. Mostly I succeeded without basic skills, but as it turned out, this was not enough. Therefore, from now on, we will strictly adhere to our plan during the preparation. Let's see what happens. I plan to go back to basics and kill this guy," Joshua said.
Recall that Oleksandr Usyk and Anthony Joshua fought on September 25 at the Tottenham Hotspur arena in London, UK. The Ukrainian won by unanimous decision.
The opponents are expected to rematch in July.
Earlier, promoter Eddie Hearn said that the official announcement of the Usyk-Joshua rematch would soon take place.