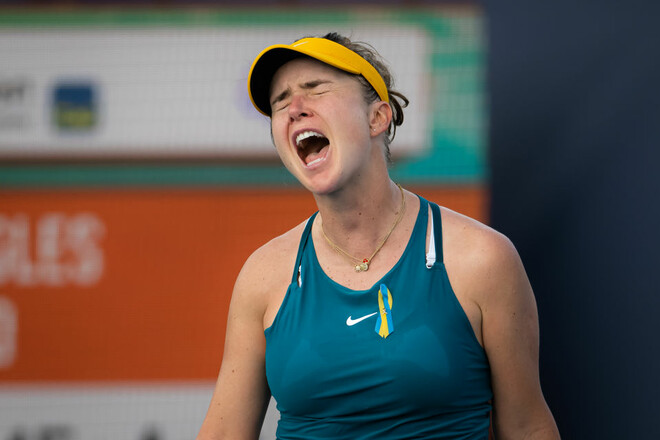 The WTA has supported the ATP and officially announced that it will not award points for Wimbledon 2022.
The reason is the same – the non-admission of tennis players from Russia and Belarus.
The WTA believes that individual athletes participating in individual sports should not be penalized or prevented from competing solely because of their nationality or decisions made by their governments. The Wimbledon decision violates this principle.
Tournaments in Nottingham, Birmingham and Eastbourne will also be fined. Points will remain due to the fact that the Russians and Belarusians will have an alternative in the form of participation in competitions that will be held in parallel.