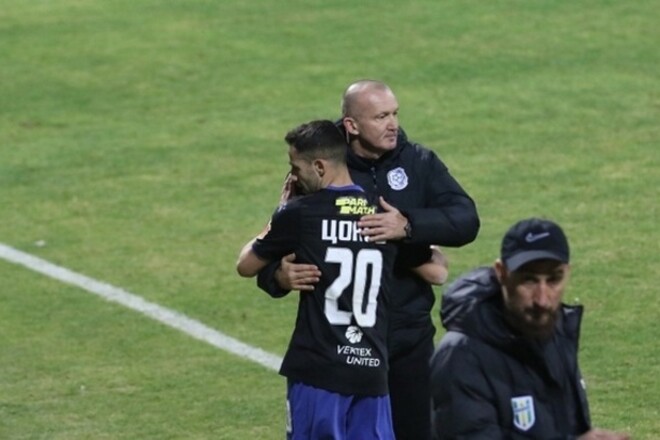 According to media reports, if the UPL season 2022/23 takes place, then Chornomorets intends to take part in the championship draw.
Mentor Roman Grigorchuk will continue to work in the Odessa team. Moreover, the coach is waiting for the return of legionnaires, which the club signed before the start of a full-scale war.
The club believes that the new season will start at the end of August and will be held in Turkey.