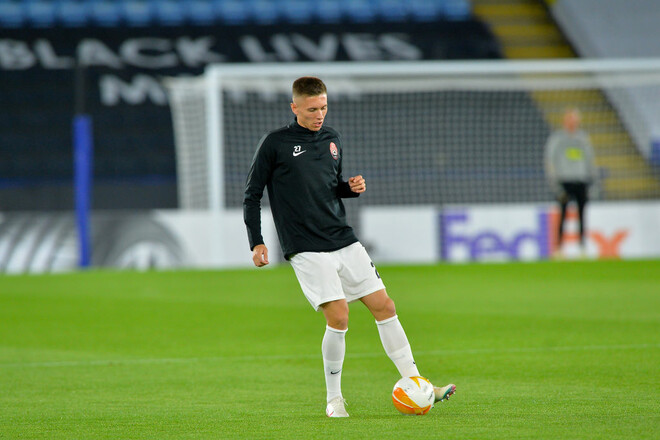 Zorya Lugansk midfielder Egor Nazarina commented on the possible change of registration of the team's head coach Viktor Skrypnyk. Earlier it was reported that a specialist could lead the "Chasing" from Poland.
"Personally, I did not talk to Viktor Anatolyevich. I think he also has other worries now. I also read this information in the news that Viktor Anatolyevich could head the Chase.
The only thing I know is that we played with this team at the training camp. Not a bad team. I went in, looked at the standings of Poland – they are now fighting for the championship. Therefore, my opinion is that this is a good option," said Yegor.