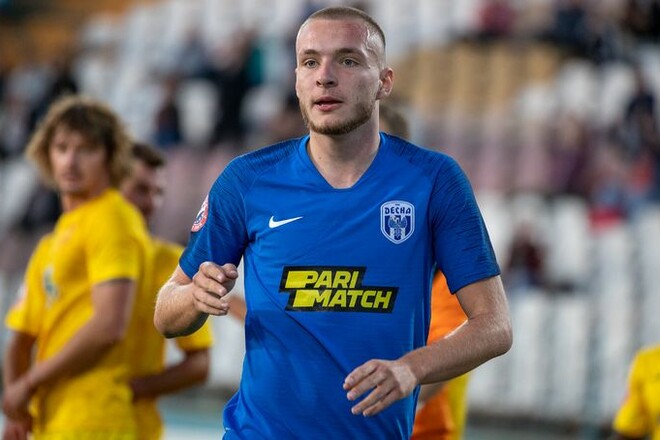 Ilya Shevtsov, 22-year-old forward of Desna Chernihiv, who previously played on loan for Ingulets, shared his opinion about the president of the club from Petrovo, Alexander Povoroznyuk.
"Alexander Grigoryevich Povoroznyuk is now one of the main celebrities with us. I believe that he does a lot for Ingulets, he built this club himself, he finances it himself. This is not a club from some huge city, but they are building the stadium itself.
If there are more such people in the country, I am sure that football will develop. He said that "Ingulets" was, is and will be. It's very cool to hear that there are people who keep teams at such a time. I am sure he will complete the stadium and his dream will come true," Shevtsov said.