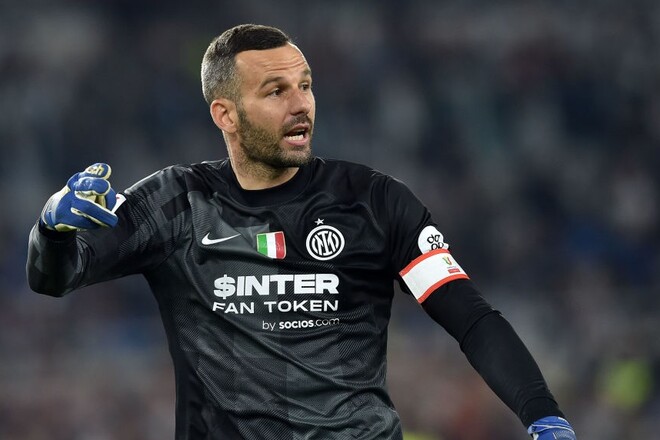 Samir Handanovic's contract with Inter expires at the end of the season. For a long time, the future of the 37-year-old Slovenian goalkeeper was in doubt.
However, according to insider Nicolo Schira, Inter have agreed the terms of a new contract with their captain. The agreement will run until the summer of 2023 with an option to extend for another year.
Handanovich's salary will be reduced by 30%. Now he earns 3.2 million euros a year. Next season, the Slovenian veteran will have to fight for a place in the base with Andre Onana, who was signed by Inter on a free transfer.