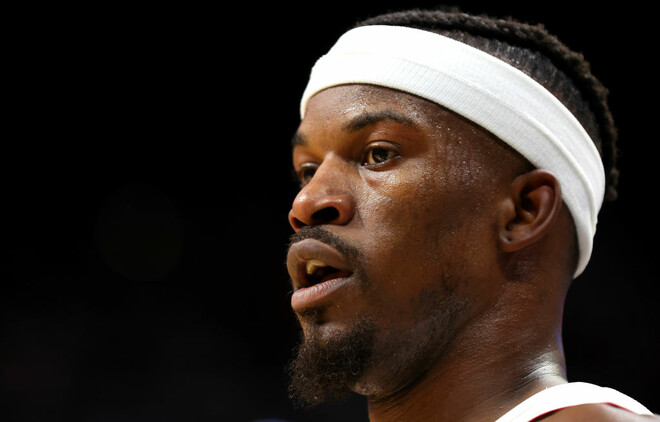 The Miami Heat lost to the Boston Celtics (102:127) in Game 2 of the Eastern Conference Finals. Score in the series: 1:1.
Leader "Hit" Jimmy Butler spoke about the match.
The Celtics tried to embarrass us. And they did it… Generally speaking, we have to play better.
I promise I'll deal with it," Butler said.
The third match of the series will take place on the night of May 22 in Boston.