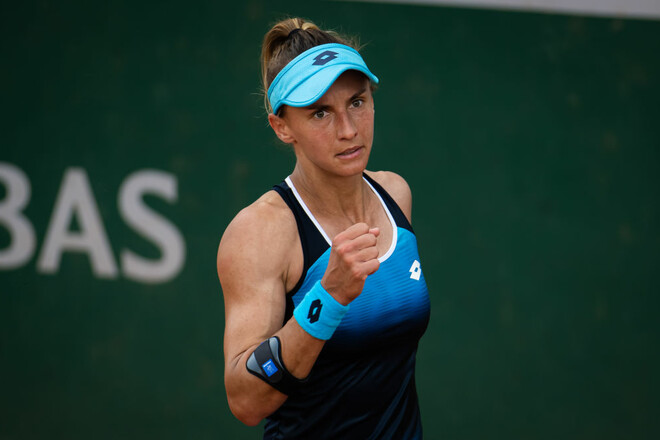 The winners of the qualification recognized the first rivals at the heart of Roland Garros.
Ukrainian Lesya Tsurenko for the second time in the season she qualified for the major, after which in the first round she again got the first racket of the world. This time it is the main favorite of the French Open Pole Iga Sviontek.
I also recognized my rival and Angelina Kalinina, which was supposed to play with qualifiers. She will fight against the 125th racket of the world Hayley Baptist from the USA.
All Ukrainians will play their opening matches on Monday or Tuesday.