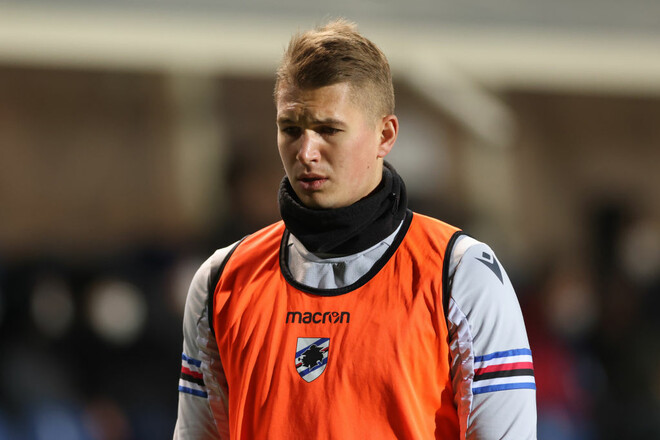 22-year-old Sampdoria forward Vladislav Supryaga will not continue his career in the Genoese club next season.
The football player was rented by the Italians from Dynamo in January for a period of six months with a buyout option, but the management of Sampdoria does not plan to take the opportunity to leave the Ukrainian at the club in the future.
Obviously, the performances and efforts in the training process of Supryaga did not impress the bosses and the coaching staff of Sampdoria, since he was entrusted with only 24 minutes for the team in one Serie A match.
On the eve it was reported that Supryaga joined the youth team of Ukraine, despite the fact that the season in the Italian championship has not yet finished.