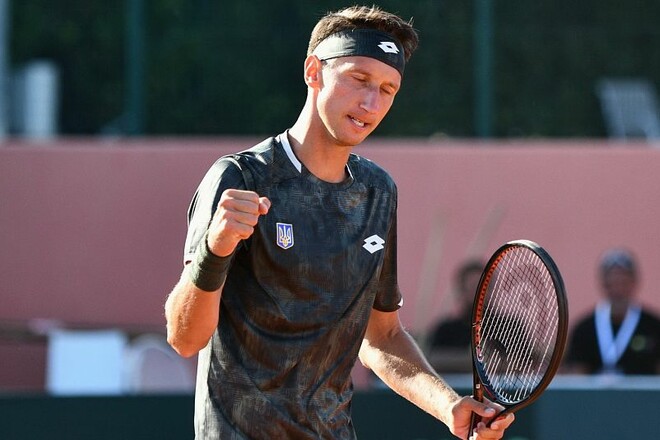 Former first racket of Ukraine Serhiy Stakhovsky, who from the first days returned from Hungary and defended the Motherland, said that the former football player of the Ukrainian national team, and now the coach of the Russian "Zenith" Anatoliy Tymoshchuk will not be able to earn forgiveness from the Ukrainians for his position after the invasion Russia:
"I think that, unfortunately, this point of no return has already been passed. It was passed, in fact, already somewhere in the first week. Then everything just got worse. And then it's the celebration of the Zenith championship. For me, it is extremely inappropriate," Stakhovsky said.
Earlier, Sergei named the athletes who surprised him during the war.