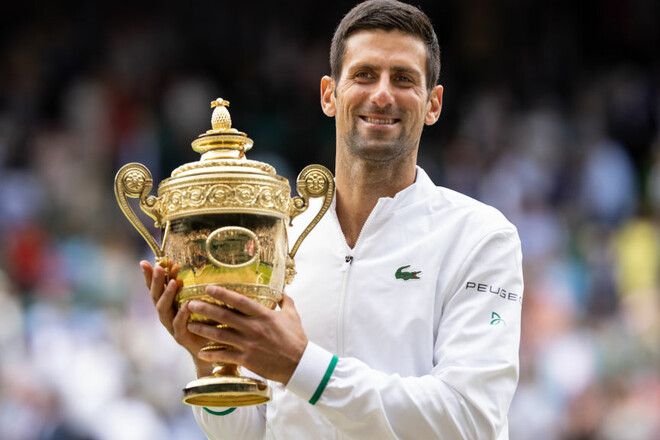 The ATP has officially announced that it will not award points for Wimbledon 2022 due to the fact that the British refused to allow tennis players from Russia and Belarus to compete.
"The ability for players of any nationality to participate in tournaments based on achievement and without discrimination is fundamental to our Tour. Wimbledon's decision undermines this principle and the integrity of the ATP rating system.
The ATP also upheld the decision to keep points for other grass tournaments in the UK, where Russians and Belarusians will also not be allowed, citing the fact that they will be able to play in other similar competitions these weeks.
ATP believes that neutral flags, the abolition of the Kremlin Cup, as well as humanitarian and financial assistance to Ukraine are enough to condemn the Russian military invasion.
It is also reported that the points for the previous draw of the tournament will still be removed after the end of the tournament. For example, Novak Djokovic cannot even theoretically defend 2,000 rating points for last year's victory.