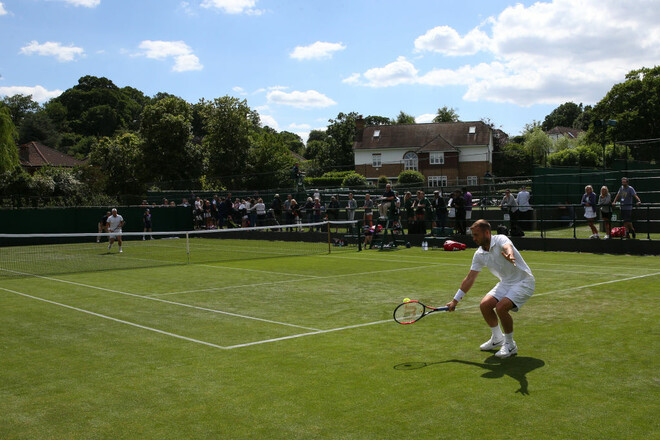 The Wimbledon press service has published a response to the decision of the ATP, WTA and ITF not to award points for the grass major due to the non-admission of Russian and Belarusian tennis players.
"We were not prepared to take any action that could compromise the personal safety of the players or their families. We believe that requiring written statements from individual players as a condition of participation in Wimbledon would be a significant risk.
We do not want to accept that success or participation at Wimbledon was used to the advantage of the propaganda machine of the Russian regime, which, through its tightly controlled state-owned media, has an avowed history of using sporting success to support a triumphant narrative about Russian citizens.
Therefore, we want to express our deep disappointment with the decisions made by the ATP, WTA and ITF regarding ranking points. We maintain our position at this stage. We are also in talks with our fellow Grand Slams," Wimbledon said in a statement.
Wimbledon will take place from June 27 to July 10.