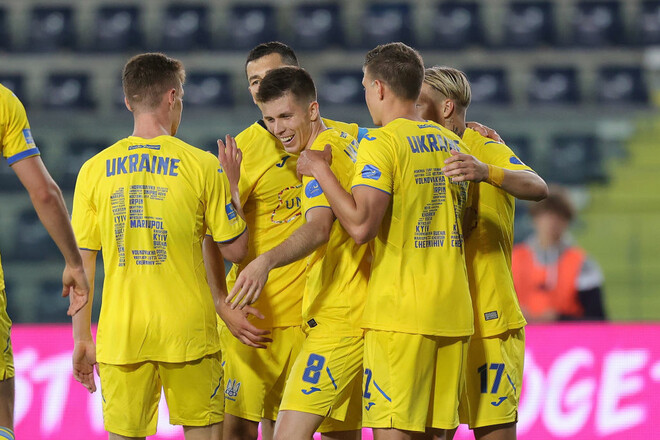 Former player of the Ukrainian national team Artem Fedetsky commented on the preparation of the national team for the 2022 World Cup qualifier against Scotland.
"Waiting for our morale. The guys will prepare, I don't want to say – for the last fight, for a serious match, which is not only the whole country, not only people, fans, but also most of Europe, "Fedetsky is sure.
The World Cup playoff match between Scotland and Ukraine will take place on June 1 in Glasgow.