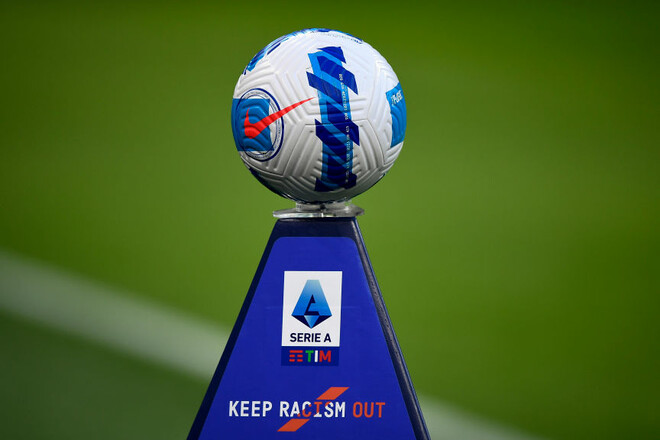 May 21 at 21:45 matches of the 38th round Series Ain which a ticket to the League of Conferences will be raffled off.
In the evening fights play: Fiorentina – Juventus, Atalanta – Empoli, Lazio – Verona.
Correspondence struggle for the 7th place is carried out by Fiorentina and Atalanta, which have 59 points each. In case of equality of points, the violets in personal meetings will have an advantage.
Ukrainian midfielder Ruslan Malinovsky misses the match "Atalanta" because of the bust of yellow cards.
The fight can be watched using the MEGOGO video service.
Fiorentina – Juventus. Watch online. LIVE broadcast
Atalanta – Empoli. Watch online. LIVE broadcast
Lazio – Verona. Watch online. LIVE broadcast