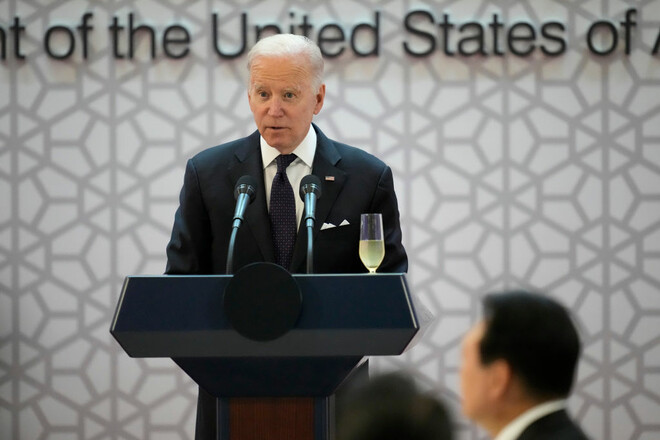 On May 21, US President Joe Biden signed into law a $40 billion support package for Ukraine.
Signature Head of the United States made during a visit to South Korea.
The approved bill provides for $20 billion in total military assistance, more than $8 billion in general economic support for Ukraine, nearly $5 billion in global food aid to address potential food shortages, and more than $1 billion in combined support for refugees.
Earlier it was reported that in this aid package, the United States will provide Ukraine with powerful Patriot air defense systems.