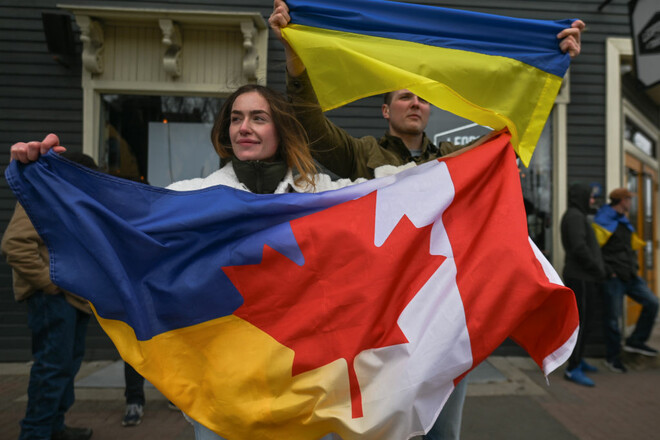 Finance Minister of Canada Christia Freeland announced an additional loan for Ukraine through an administered account with the IMF. Canada will provide Ukraine with an additional loan of 250 million Canadian dollars (more than 195 million US dollars).
In total, Canada has allocated about 1.87 billion Canadian dollars to Ukraine this year. "Together with its allies in the G7, Canada will continue to support Ukraine in the defense of sovereignty and democracy," the country's Ministry of Finance said.
Canada previously sanctioned 14 Russians, including Russian oligarchs and their families, and banned the export of luxury goods to Russia because of its invasion of Ukraine.