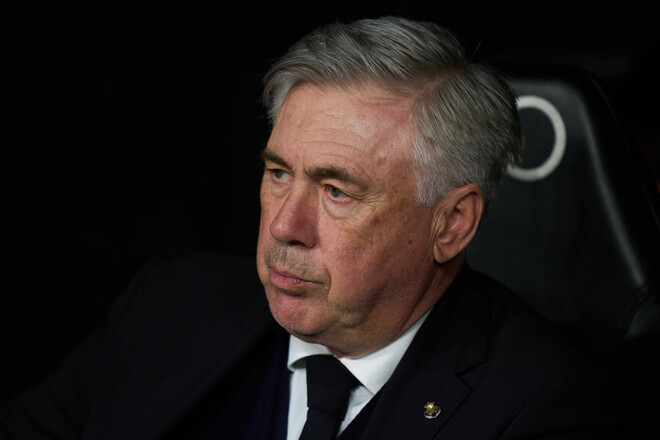 Real Madrid head coach Carlo Ancelotti after the match against Betis (0:0) spoke about the future of Marcelo and Isco, whose contracts expire at the end of the season:
"Isco said goodbye to Madrid against Real Betis. He had a fantastic career and played a key role in Real Madrid's great achievements.
I think Francisco could have done more, but yes, he was an important element of the team. He played many important games, finals, he always had to fight against high quality players. I wish him all the best.
Marcelo? He's not saying goodbye yet, he's still our captain. He will be our captain in Paris. If at the end he says goodbye, then one of the best fullbacks in the world will leave us. I think Marcelo communicates with the club, I don't know."