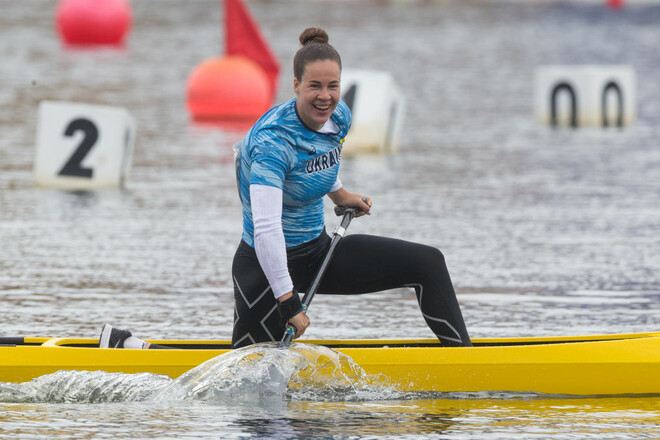 The Ukrainian national team won three medals on the first day of the final heats of the rowing World Cup stage, which takes place in the Czech Republic.
Gold was won by two-time Olympic medalist Lyudmila Luzan, who finished first in the 1000m canoe singles.
Oleg Kukharik, Dmitry Danilenko, Igor Trunov and Ivan Semykin became silver medalists in the 500-meter kayak-four competition.
In addition, canoeist Oleg Borovik became a bronze medalist in the 200m singles event.