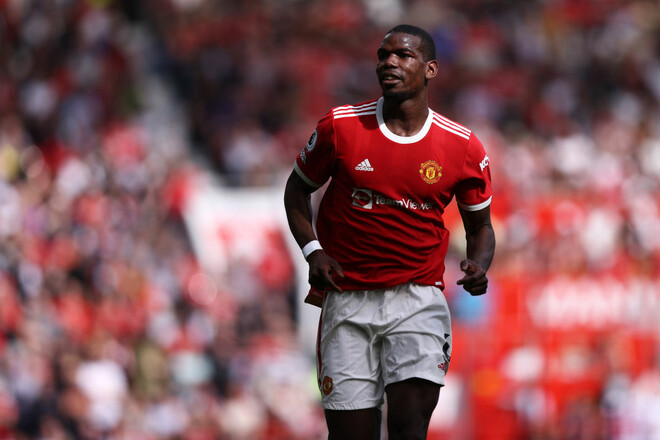 Midfielder "Manchester United" Paul Pogbamost likely, will return to Juventus this summer on a free transfer.
The Italian press notes that the 29-year-old French international agreed with the Turin club a 3-year contract with a salary of 7.5 million euros per year.
At the same time, together with bonuses, the amount can grow to 10 million per season.
Pogba already played for Juventus from 2012 to 2016.
Pogba has made 27 appearances for Manchester United this season, scoring 1 goal and making 9 assists.
Why Pogba turned down Man City's offer