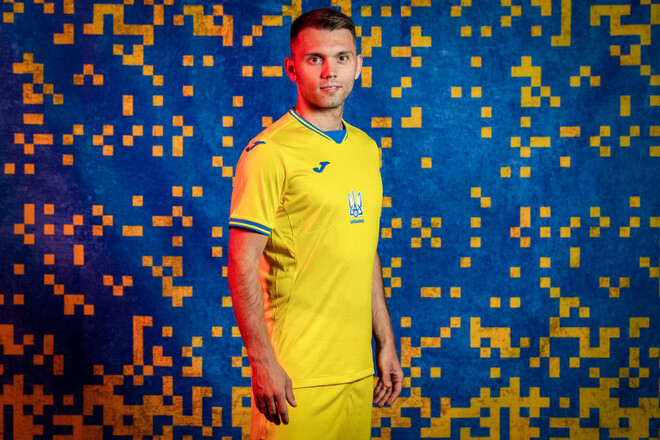 Footballer of Dynamo and the national team of Ukraine Oleksandr Karavaev told what result they expect in the match against Scotland, which will be held on June 1.
"We understand that the only result that should be in the match against Scotland is a victory. We don't expect anything else. We understand how important this match is, what path we have traveled.
We know and see what situation has befallen us this year, but our soldiers have demonstrated how strong our spirit is, our nation and all citizens who help not even at the front, but volunteer and contribute and work for one victory.
We want and we do everything in training to show the confident and desired result that everyone expects from us," said Karavaev.