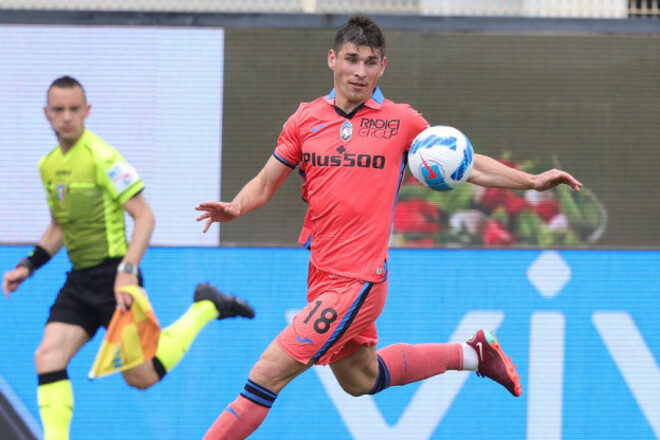 On Saturday, a number of teams held the 38th round of the Italian championship and completed the current season. Among these teams was Atalanta.
Bergamas without Ruslan Malinovsky lost to Empoli 0:1 and finished in 8th place with 59 points. Atalanta was left without European cups.
As for the Ukrainian, Malinovsky has played 41 matches in all competitions this season, scored 10 goals and made 7 assists (last season there were 10 goals and 12 assists in 43 meetings).
Italian Championship. 38th round
Atalanta – Empoli 0:1
Goal: Stulach, 79
Genoa – Bologna 0:1
Goal: Barrow, 66
Fiorentina – Juventus 2: 0
Goals: Duncan 45, Gonzalez 90+2
Lazio – Verona 3: 3
Scorers: Cabral 16, Anderson 29, Pedro 62 – Simeone 6, Lasagna 14, Ongla 76
Leaderboard