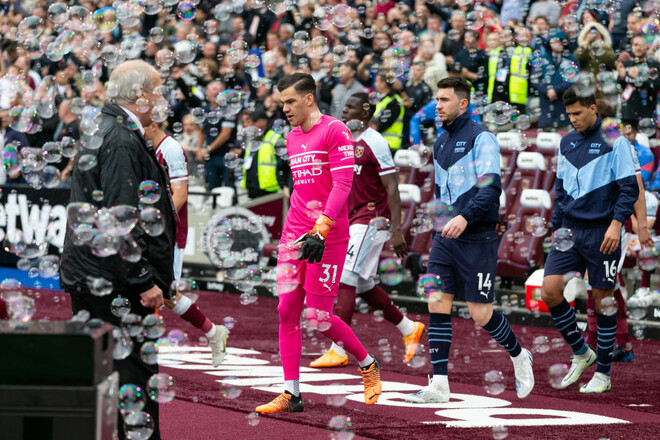 On Sunday, May 22 Manchester City will host Aston Villa in the final, 38th round of the Premier League. Match start – 18:00 across Kyiv.
The match can be watched live on TV Setanta Sports Ukraine.
Manchester City – Aston Villa. Prediction and announcement for the Premier League match
After 37 games, Manchester City are leading the Premier League with 90 points. Aston Villa are 14th with 45 points.