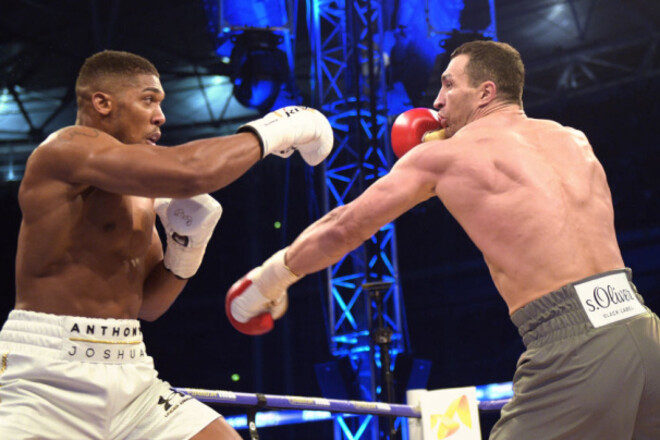 Boxer Anthony Joshua called Wladimir Klitschko the toughest opponent in his career. With him, it was harder for him than in battles with Andy Ruiz and Alexander Usyk, whom the British lost.
"I can say for sure that the most difficult opponent in my career was Wladimir Klitschko. Definitely. It was a fight between a young lion and an old lion."
"It seemed to me then that I came out to him too early, but this was his last fight, so then it would have been too late."
"I took the risk, but it was worth it," Joshua said.
In July, the rematch between Usyk and Joshua should take place.