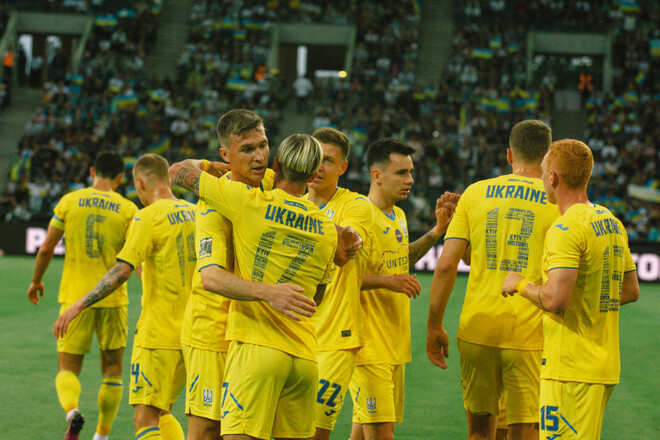 Former player of the Ukrainian national team Oleksiy Belik commented on the preparation of the national team for the 2022 World Cup qualifier against Scotland.
"I think we will play 2 centre-backs. We know that the Scots are very strong on the flanks. There is Robertson and Tierney. I think we really need some activity from the flank midfielders. And so that they do not act along the entire edge, but so that it is a spike – a left and an attacking midfielder and, accordingly, a defender and a midfielder on the right, "said Belik.
The World Cup playoff match between Scotland and Ukraine will take place on June 1 in Glasgow.