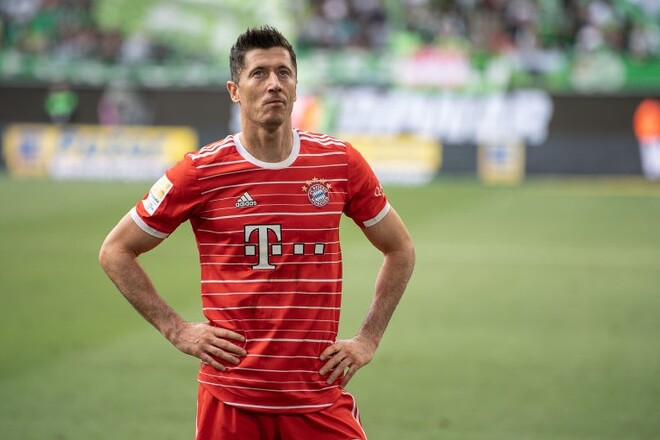 Bayern sporting director Oliver Kahn commented on the possible transfer of Robert Lewandowski to Barcelona in the summer:
"There is no such question. Robert Lewandowski has a contract until 2023 and he will fulfill it," said Kahn.
Earlier it was reported that Lewandowski is determined to move to Barcelona and is ready to take a pay cut for the transfer.