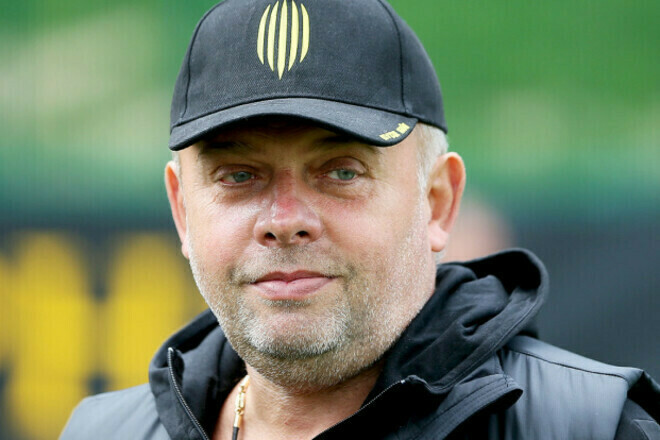 Rukh President Grigory Kozlovsky said that his club is ready to hold UPL matches even during air raids and missile launches by the Russian invaders.
"We must make every effort to ensure that the championship takes place on the territory of Ukraine. For our people. FC "Rukh" is ready to play even during bombardments, during air raids. This is what the fans need. To uplift the spirit.
"But if it becomes impossible to play in Ukraine, then clubs need to get together and decide. How to solve the majority – so be it. I will then offer to play in Poland, Slovakia or Hungary," said Kozlovsky.
The meeting of the UPL clubs should take place on May 27.