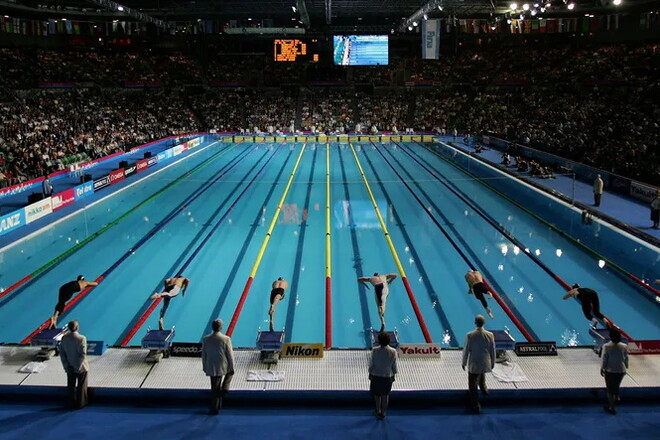 The International Swimming Federation (FINA) has officially announced that swimming world championship on short water 2022, instead of Russian Kazan, it will be held in Melbourne, Australia.
For the first time in history, an Australian city will host the largest competition in the short 25m course. The replacement of the host country was caused by the military intervention of the Russian Federation in Ukraine.
The competition will take place from 13 to 18 December 2022 at the state-of-the-art sports and water center in Melbourne. Situated on the shores of Lake Albert Park, the city will host over 1,000 athletes from over 180 countries in 6 days of world-class sailing.
FINA President Hussein Al Musallam: "FINA is delighted that swimming country Australia will host the FINA Swimming World Championships (25m) for the first time. Australia has a great sailing tradition and we look forward to returning to Melbourne.
I am confident that this will be another very successful FINA event that will provide the best short course swimmers in the world with the conditions in which they can perform at their best. We are incredibly grateful to the hosts for agreeing to host this prestigious meeting."
Melbourne has applied to host the World Short Course Swimming Championships after FINA moved the event from Kazan following the Russian invasion of Ukraine.