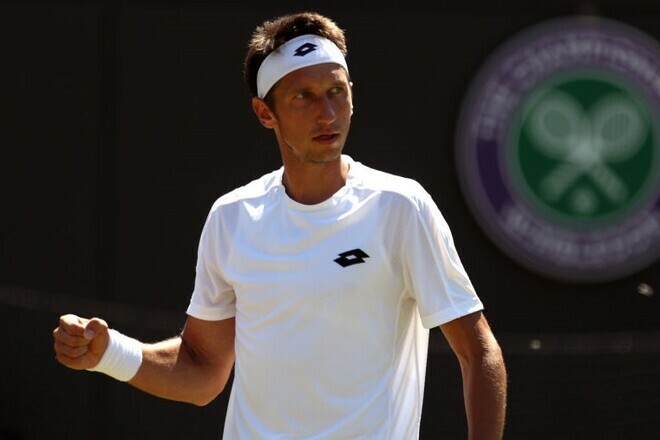 Former first racket of Ukraine Sergei Stakhovsky spoke about the ATP's controversial decision to deprive Wimbledon 2022 of ranking points.
"To say that I am disappointed in the ATP would be an understatement … I never thought that someone could side with the invaders. But it seems to me that even my comrades in the game feel sorry for the invaders and collaborators from Russia and Belarus.
Players who, in 85 days, have failed to come up with a clear message condemning the invasion of Ukraine. This is a shameful day for tennis," Stakhovsky tweeted.
Earlier, Wimbledon commented on the scandalous decision of the ATP, WTA and ITF.