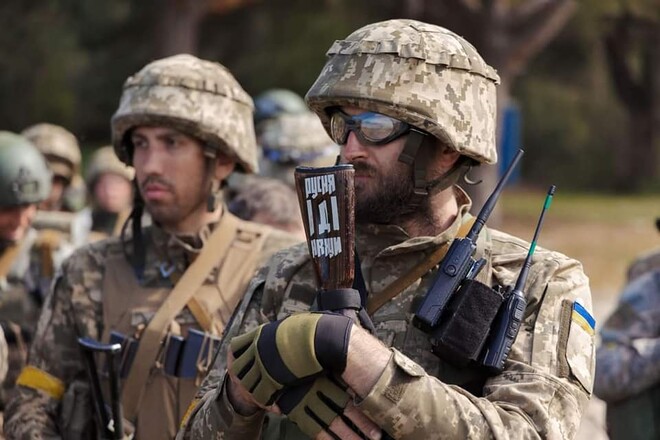 President of Ukraine Vladimir Zelensky said that today the country in the war with Russia is defended by 700 thousand military men.
"According to our figures, we need an army of not 260 thousand, but there were 120 thousand combatants. I signed the first decree at the beginning of 2022 when I saw concrete numbers. There is money or not, but plus 100 thousand for the next year. This was my order. But even plus 100 thousand could not stop them (Russia – approx.). Today we understand that today it is 700 thousand. You see the result of the work of 700,000 belligerents to defend such a territory," Zelensky said.
Earlier it was reported that the President of Ukraine intends to extend the mobilization for another three months.