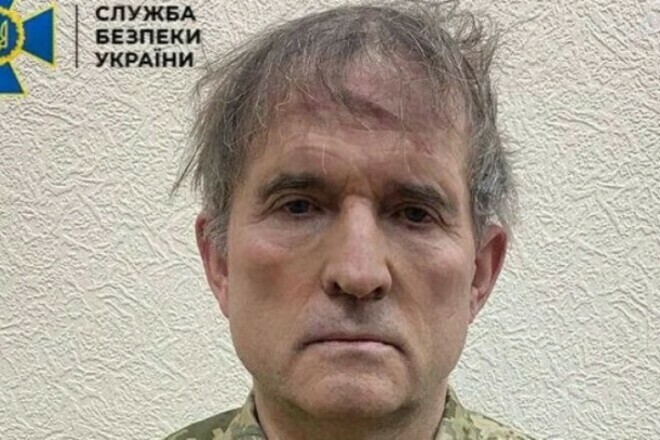 Russia has announced that it is considering the possibility of exchanging pro-Russian MP Viktor Medvedchuk for Ukrainian soldiers who defended Mariupol.
Medvedchuk, who is accused of treason, is now in prison. And the soldiers of Azov, who were taken from Azovstal to the occupied territory, must return to Ukraine through an exchange.
"We are exploring the possibility of exchanging Medvedchuk for the Azov people," said Leonid Slutsky, one of Russia's negotiators.
Earlier, President of Ukraine Volodymyr Zelensky said that the Azov soldiers and soldiers of other units that defended Mariupol should return through an exchange for prisoners of the Russian Federation.