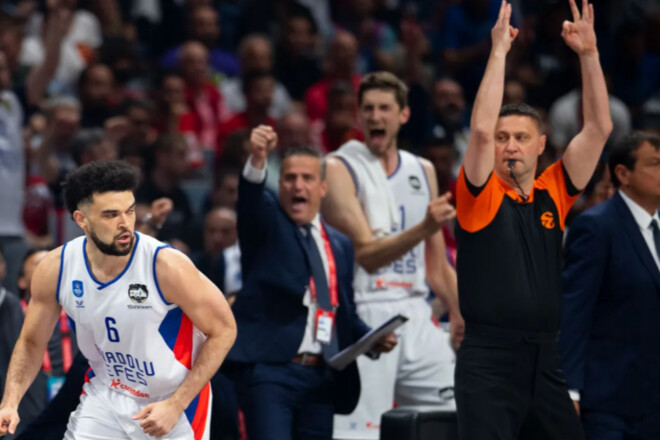 Leading Ukrainian judge Boris Ryzhik received an appointment for the Euroleague final, in which Real Madrid and Anadolu Efes will play.
Ryzhik will work as the 1st judge. The main referee will be the Italian Luigi Lamonica, and the second – the Lithuanian Gitis Vilyus.
Ryzhik and Vilyus earlier in this Euroleague Final Four worked in the semi-finals between Anadolu Efes and Olympiacos.
The Euroleague final will be held today, May 21, and will start at 20:00 Kyiv time.