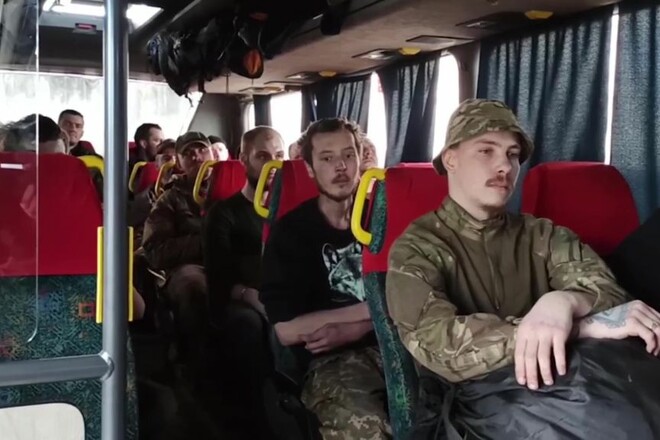 President Volodymyr Zelensky said that the defenders of Mariupol, withdrawn from the Azovstal plant blocked by Russian troops, should be released under the exchange procedure.
"The guys received a signal from the military that they have every right to go out and save their lives. The military command handed over all this to everyone blocked at Azovstal …
Then everything depends on what the UN, the Red Cross, the Russian Federation took upon themselves, that they (the fighters) will all be safe and will expect this or that exchange format.
Today, I think this: the process led by intelligence today will end – the removal, withdrawal (of the defenders) and preparations for dialogue, for exchange, etc. We will take them home. This is what we must do together with the partners who took responsibility," Zelensky said.
Zelensky noted that "tens or hundreds of times he asked the leaders of other states to provide weapons to deblockade Mariupol and its defenders. But in the end, we had to rely on diplomacy, because it was impossible to unlock by military means."
Earlier in Russia, they called how many fighters left Azovstal.