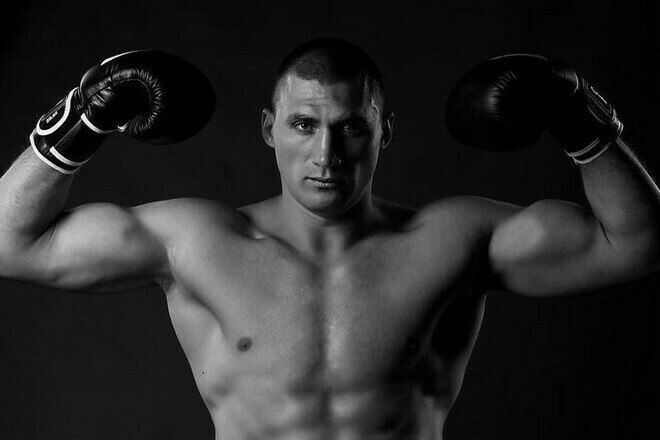 Famous Ukrainian heavyweight boxer Victor Vihrist (9-0, 7 KOs) will not fight again on May 28.
The Ukrainian was injured during the preparatory process for the fight with the German boxer Tony Tes (19-11-1, 13 KOs).
The fight was supposed to take place on May 28 in the evening of boxing in Hamburg (Germany).
Recall that Victor had his last fight in January. He knocked out the Georgian Iago Kiladze (27-6-1, 19 KOs) at a boxing evening in the USA.