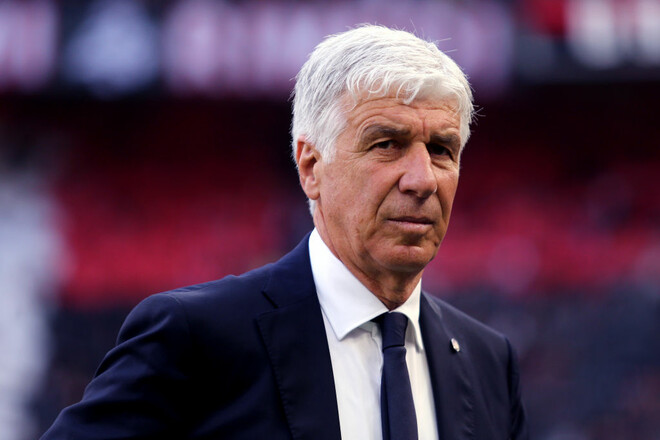 Atalanta in the final match of the Italian championship lost to Empoli (0:1). The team ended the season and did not qualify for European competition.
Atalanta head coach Gian Piero Gasperini announced that he was ready to leave the club.
"It was a season of two different parts. The first half was positive, despite the fact that we failed to qualify for the knockout stages of the Champions League. In the second half we lacked results, but we played well.
I love this city and this club very much. Now we'll sit down and talk, because we haven't had time for that yet.
I will always be grateful to the club. If they want to disperse, then I will accept it without argument. The most important thing is to reach a common denominator and agree on what to do next. If we look in the same direction, we can start over with new motivation and new plans," said Gasperini.