Football ,
May 21, 10:50 p.m.

0
Khimki football player Glushakov expressed his willingness to play for Spartak for free
Khimki midfielder Denis Glushakov announced his desire to play for Spartak. The 35-year-old football player admitted that he dreams of winning the championship with the Red-Whites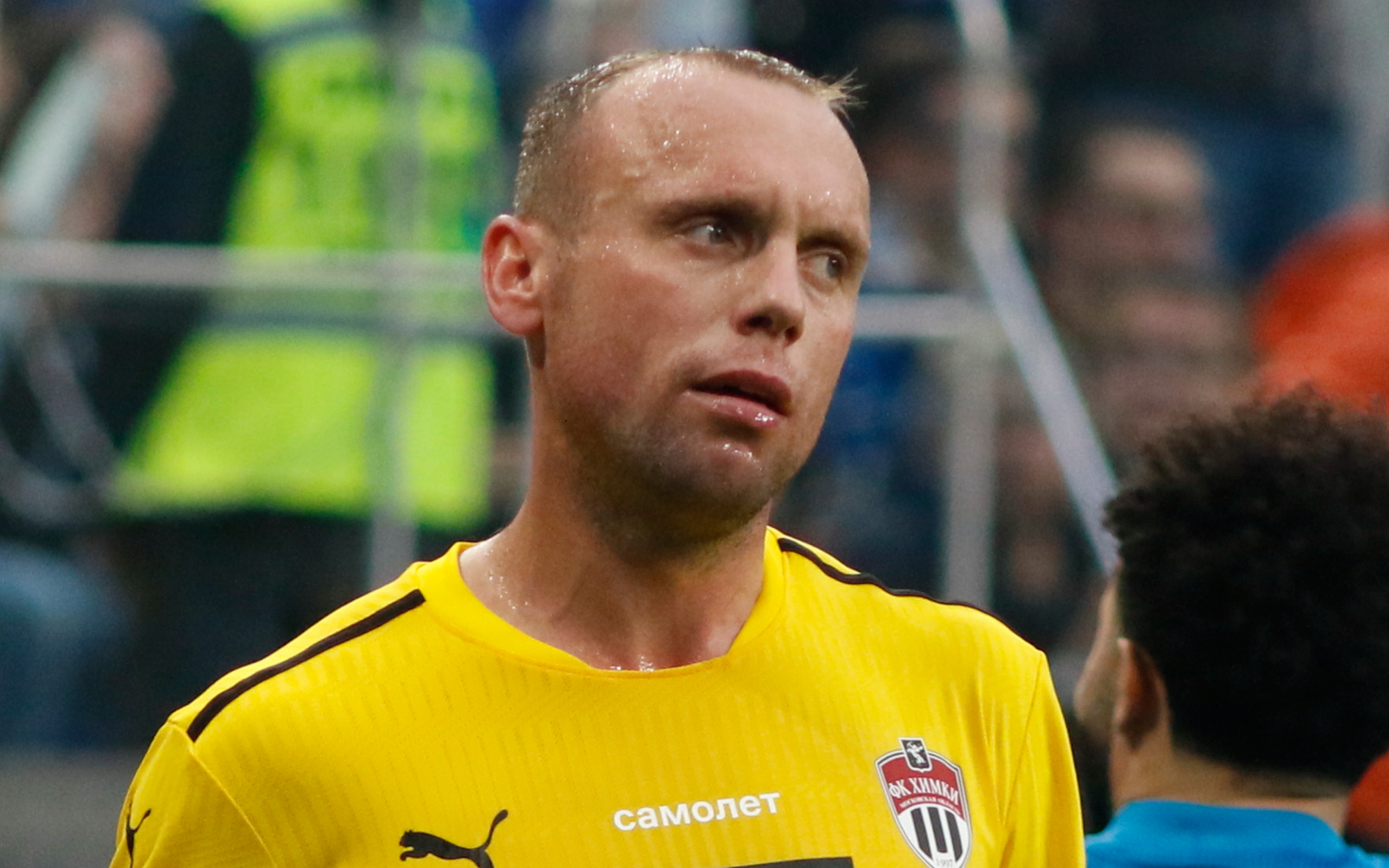 Denis Glushakov

(Photo: Maxim Konstantinov / Global Look Press)

Midfielder near Moscow "Khimki" Denis Glushakov expressed his willingness to play for "Spartak" on a gratuitous basis. He stated this after the match of the final round of the Russian championship, in which Khimki beat Spartak with a score of 2:1.
"I just said that I will end my career when I win the championship with Spartak, and then we will see. Let's not make plans and everything will be," TASS reports Glushakov's words. — Do I believe it? You must always believe in your dream. Are you ready to play there for free? Of course, I play here for free too."
Glushakov urged to "take advantage" of the sanctions on Russian football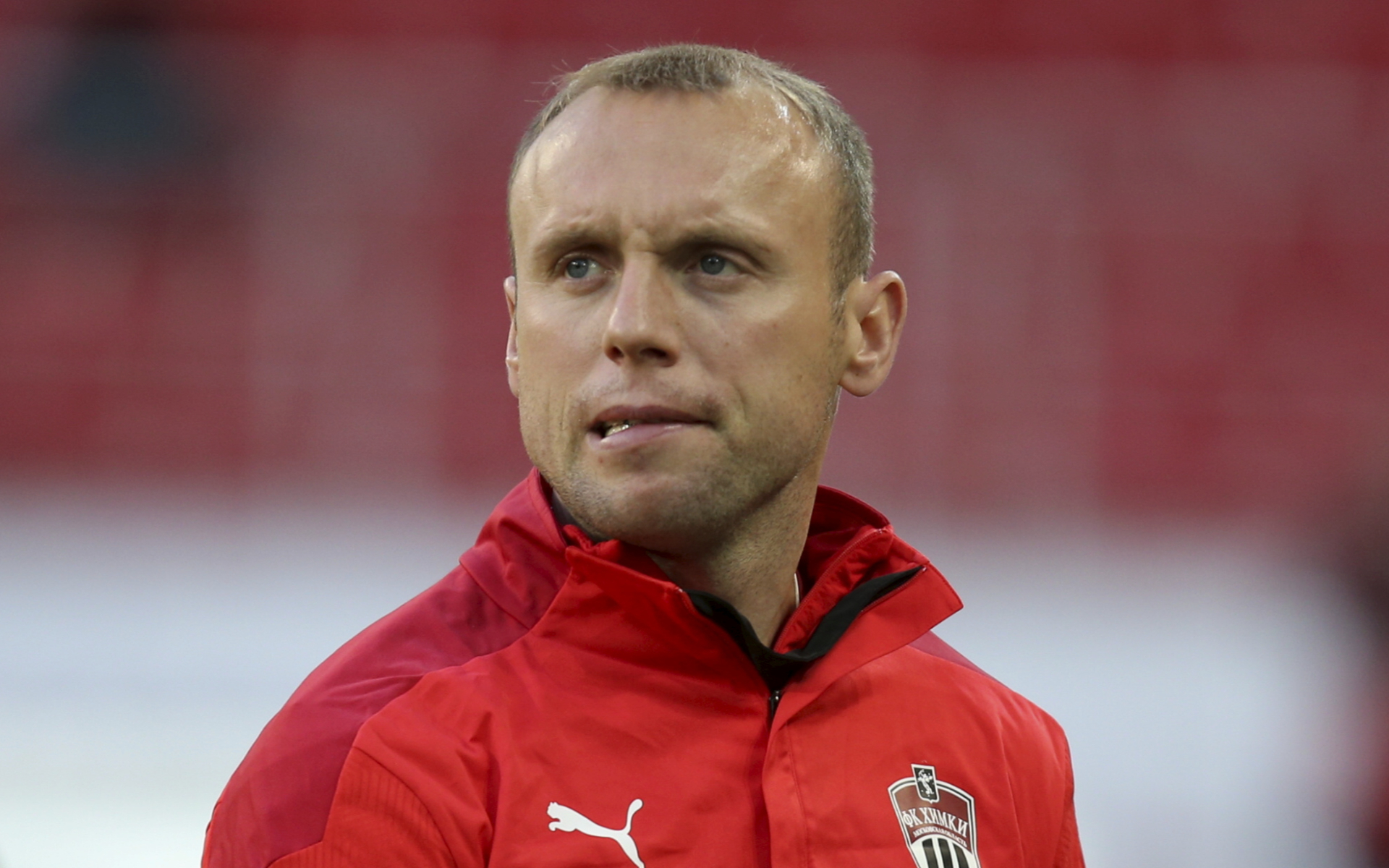 In the year of the centenary, Spartak took tenth place in the Russian championship, which was the club's worst result in 19 years.
Glushakov played for Spartak from 2013 to 2019. During this time, he spent 147 matches in which he scored 22 goals. In 2017, the football player as part of the Red-Whites won gold medals in the Russian Championship and became the owner of the Russian Super Cup.