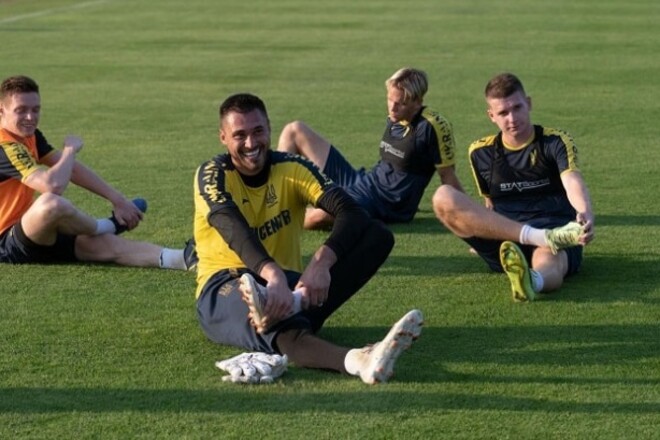 Ex-coach of the Ukrainian national team Jozsef Szabo believes that the UAF will have a hard time finding an opponent for the test match before the battle with Scotland in the playoffs of the 2022 World Cup qualifiers.
"It is difficult to find a team that is similar in their game to Scotland. Their central defenders make long passes forty meters forward, where the forwards impose a struggle. That's their tactic."
"We are waiting for sparring with African teams, there are more technical players. They will hold the ball more. The Ukrainian national team already needs to play the main team," Sabo said.
There is no information yet when and with whom the Ukrainian national team will play the last friendly before the match with Scotland.