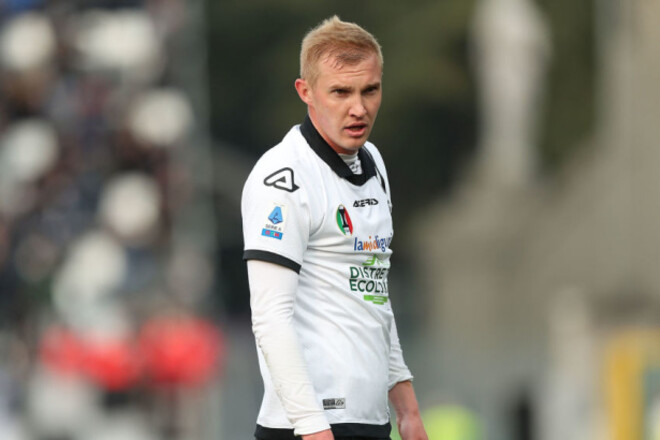 La Spezia lost 3-0 to Napoli in the last round of the 2021/22 Italian Championship. Previously, the team has already secured a place in Serie A for the new season (finishing in 16th position).
Ukrainian midfielder Viktor Kovalenko entered the field in the 62nd minute.
The player, who spent the season on loan from Atalanta, played 26 matches for Spezia, scored 1 goal and made 4 assists.
In the summer, Atalanta will decide what to do with Kovalenko next.
Italian Championship. 38th round
Spices – Napoli 0:3
Goals: Politano, 4, Zielinski, 25, Demme, 36