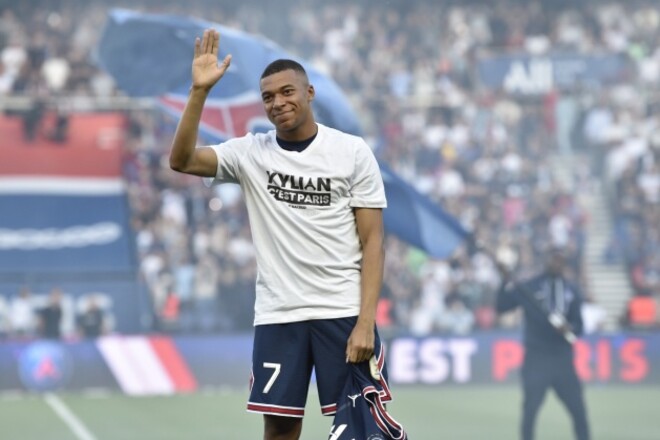 La Liga is extremely unhappy that PSG managed to re-sign striker Kylian Mbappe, who was close to moving to Real Madrid.
The leadership of the championship of Spain complained to UEFA about the player's contract.
La Liga considers it impossible that a club that has shown big losses in past seasons can afford to spend huge amounts of money on Mbappe's contract.
Spanish league president Javier Tebas has previously criticized clubs like PSG or Manchester City for allowing wealthy owners to violate UEFA's financial rules.