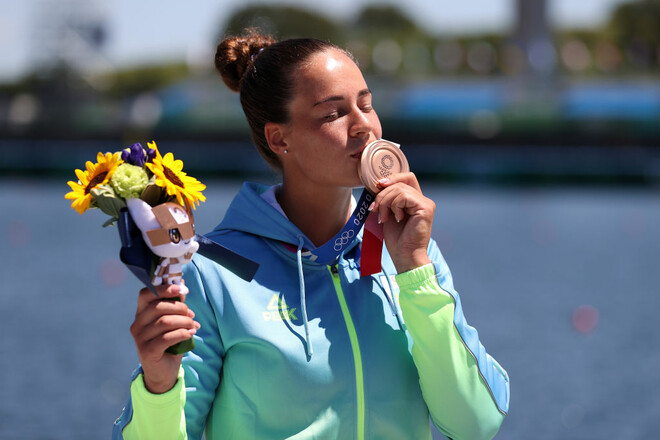 Two-time Olympic medalist in 2020 Ludmila Luzan won the second gold medal at the stage of the World Cup in rowing, which takes place in the Czech Republic.
In the women's single canoe competition at a distance of 500 meters, the Ukrainian showed the best result.
Yesterday the Ukrainian team won three more medals.
World Cup 2022. Racice (Czech Republic). Canoe solo, 500 m
1. Ludmila Luzan (Ukraine) 2: 08.08
2. Lisa Jan (Germany) +0.60
3. Katarzyna Sperkiewicz (Poland) +3.85