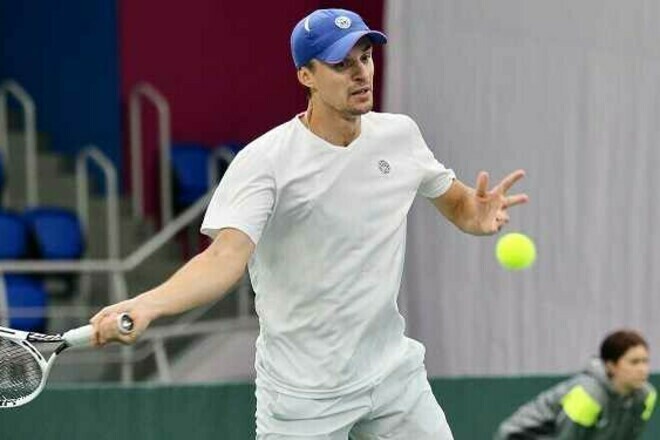 Ukrainian tennis player Denis Molchanov for the first time in three years will play in the doubles draw of the French Open tennis championship.
This time his partner will be Croatian Franko Shkugor.
Previously, Molchanov played at Roland Garros three times, he did not go beyond the second round. At other Grand Slam tournaments, Denis did not play more than two times.
Roland Garros. First round of doubles

Denis Molchanov / Franko Shkugor (Ukraine / Croatia) – Benjamin Bonzi / Arthur Rinderkneh (France)