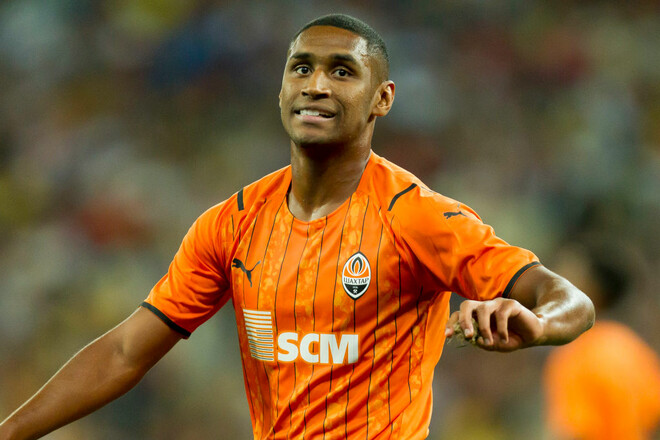 English Newcastle are eyeing 22-year-old Brazilian winger Teta, who is currently on loan from Shakhtar in French Lyon.
In particular, representatives of the Magpies visited one of the last matches of Lyon, in which Tete was one of the objects of their interest.
Lyon are also not averse to keeping Tete in their ranks for next season, however, for this, the weavers will have to pay Shakhtar 15-20 million euros, and it is not yet known whether the French club will find such money.
Earlier it was reported that Southampton had views of Tete, but this club was scared away by the Brazilian's high salary requirements.