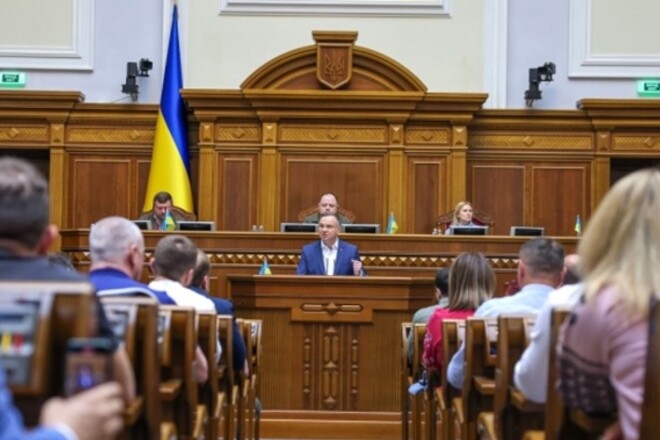 The President of Poland, which is helping Ukraine in every possible way in the war against the Russian invaders, spoke in the Verkhovna Rada on Sunday.
Andrzej Duda noted the struggle of the Ukrainian military, and also stressed that Poland considers everyone who left Ukraine because of the war to be guests.
"The Polish people thank you for your resistance, courage and defense of the Motherland. After Bucha, Borodianka and Mariupol, you can't have any business with the Russian Federation."
"You are Ukrainians. You are not refugees. You are our guests. We will do everything for Ukraine to become a member of the European Union."
"No one can break our unity. No hostile politicians, no foreign agents, no Eurovision jury," said Duda.