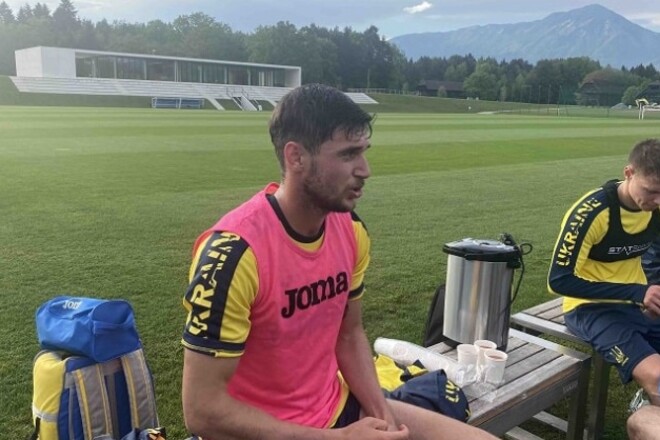 Forward of the Ukrainian national team Roman Yaremchuk spoke about two days of rest before the resumption of preparations for the 2022 World Cup qualifier against Scotland.
"Good feeling, the guys had a rest, visited with their wives. Everything is fine. I stayed in Slovenia because I have a long flight to Lisbon, but despite this, I am satisfied, because I spent a good time here. I found opportunities for individual work, because it was somehow wrong to lie in a hotel for two days. We went out with the head coach, worked.
The matches against Empoli and Rijeka were very important because everyone got game minutes. In the first game there was also a winning result, in the second, of course, they wanted more, but they did not lose. Everyone was satisfied and went to the weekend in a good mood.
We have a week left before the match with Scotland, so the most important thing now is to listen to the instructions of the coaching staff. We will learn more about our opponent. We must work fruitfully during the remaining time before the match. And, of course, so that luck is on our side," said Yaremchuk.