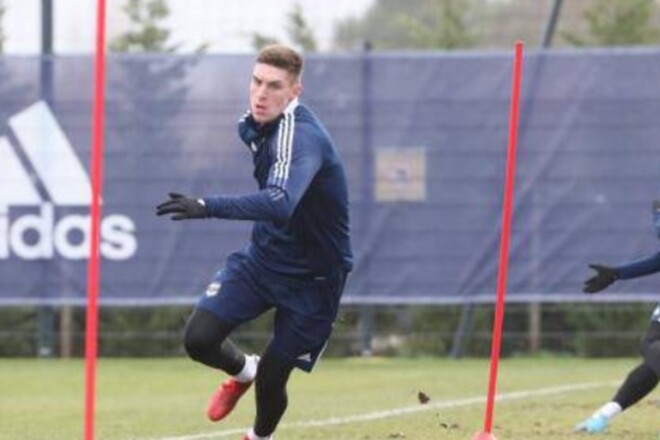 According to journalist Igor Burbas, today midfielder Daniil Ignatenko will join the Ukrainian national team, which works in Slovenia.
The UAF has not yet officially confirmed the debut challenge of the 25-year-old player.
Ignatenko's contract belongs to Shakhtar. Daniil spent the first part of the season with Dnipro-1, and the second part with Bordeaux.
In Ligue 1, the central midfielder played 11 matches and made 3 assists.